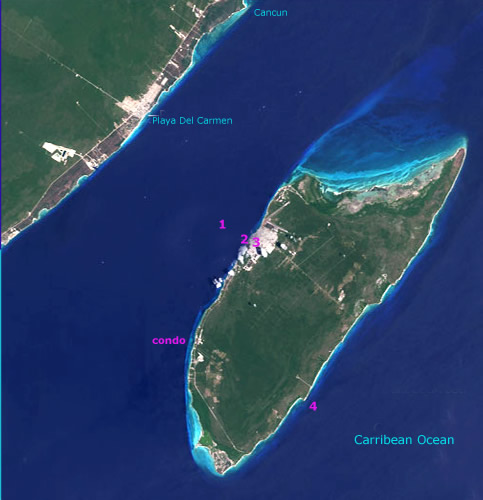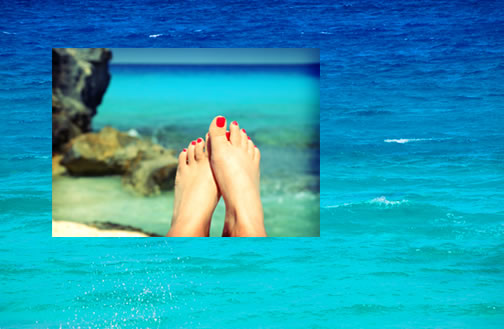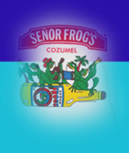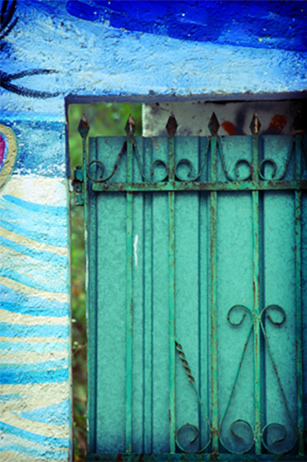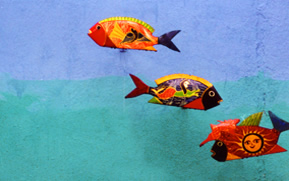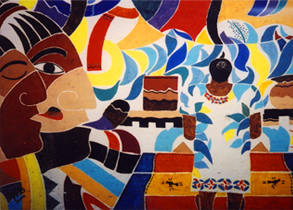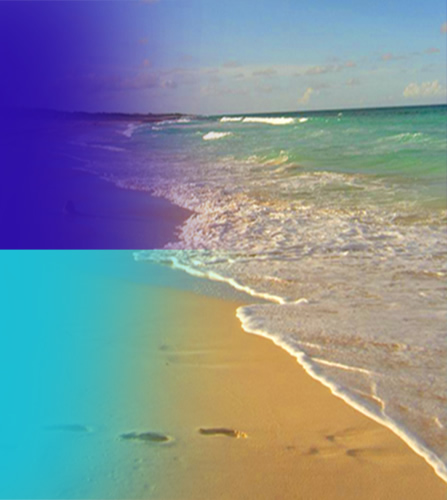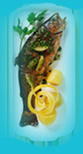 The island of Cozumel is 29 miles long and
8 miles wide.
Only a small % of it is developed.
Come explore the island that the cruise ships never see.
Let's start with the water
It's breathtakingly beautiful with visibility of between 60 - 100 feet.
Natives claim there are 7 distinct shades of blue.
Facing the mainland - the sea is very calm
Facing the open ocean - you can body surf the waves
The first few blocks of San Miguel (Cozumel's only town)
has the typical tourist spots.
So if you REALLY need a night out at Señor Frogs...
it's there, have fun!
A white-washed promenade runs along the water
But if you keep walking...
you'll start to find the wonderfully eclectic
true-Mexican slices of life that Cozumel has to offer.
The interior of the island is jungle.
Only 2 roads lead across to the pristine "other side"
Here you'll find the unchanged natural beauty of the wild coastal side.
Scant electricity, miles and miles of beach, coral blow-holes
an ecological park where you can see lagoon crocodiles
and simple beach palapas serving seafood they just fished for that morning.
H a v e f u n ...
Contact us now and reserve your vacation in paradise
site design Studio B & powered by Fluid, Inc.