Cozumel Condo RIGHT ON THE BEACH!
Contemporary Luxury — 2 Bedrooms/2 Bath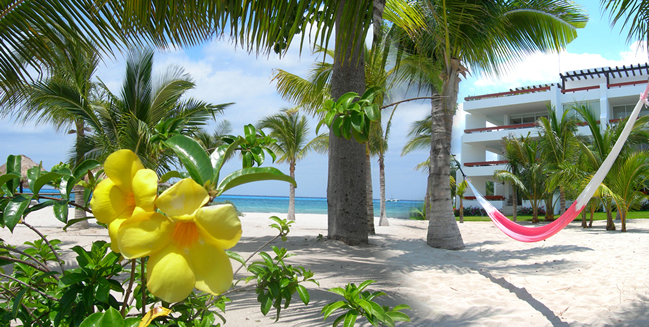 … away from the cruise ships
20 minutes out of town, you follow
a path of palms and bougainvillea
to your condo on the beach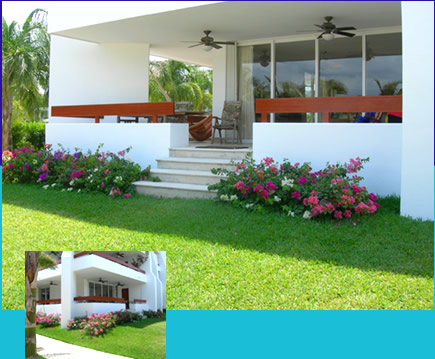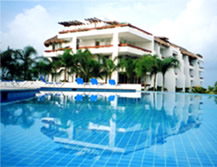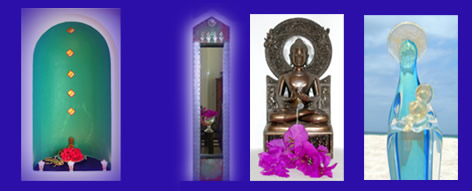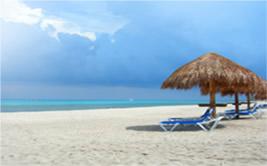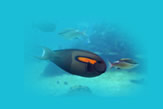 This property is the preferred ground level corner unit
with wrap-around decks
just a few steps from the ocean.
Next to the infinity pool
Right on the beach
Details include:
Teak outdoor furniture, hammocks
Down comforters
A huge ornate dining table from India
Art pieces from all over the world
Details made by local artisans
... all combined with an open modern floorplan
that exudes p e a c e .
Living Room (2 fold-out couches)
Sunset views - Board Games
Satellite TV/DVD unit - Stereo
Kitchen - Mexican dishware
Dishwasher, Washer/dryer
Local chefs available
Master Bedroom
King Size Bed
TV - Private bathroom
Second bedroom
Queen Bed Private Deck
A closet full of water toys!
The island wildlife is abundant
Little geckos create patterns on the wall
Iguana lounging in the sun, seasonal butterflies, pelicans
Crabs skittering across the coral and frogs in the mangroves
The beach stretches for miles
and our dock provides access to boats to take you to the 2nd largest coral reef in the world.
e n j o y
Contact us now and reserve your vacation in paradise
site design Studio B & powered by Fluid, Inc.